Facilities
Guests can enjoy a lot of facilities. Free covered parking available and the ground floor apartments are suitable for disabled people.
Our facilities:
There are also many recreational activities close around the agriturismo:
Swimming Pool
The pool (14 x 6 m (45 x 19 ft), 1.55 m (4 ft) deep) has entrance with steps and it is open from june to september.
Located in a reserve place, it allow you to admire an unique panorama for beauty and brightness which dominates the landscape of the Tuscia and Val d'Orcia countryside.
Solarium is equipped with hot and cold showers and Wi-Fi connection is available.
Garden and Barbecue
The Farmhouse is surrounded by own wide garden where guests can relax and enjoy the tranquility and the climate pleasantly breezy.
Gazebi and tables allow guests to have lunch outside also using barbecue.
Wi-Fi available.
Fishing
Upstream of the farmhouse, a cattle trough has been turned into a pretty pond (populated by carps) in which you can practice release fishing.
Also you can fish at Elvella Lake just 2 Km away.
Walking and Mountain Bike
You have the opportunity for organized and free walks in Mount Rufeno Natural Reserve, in the Farm's woods and in Via Francigena.
Bicycle lovers can ride undisturbed several miles of dirt roads.

For guided walking tours see below.
Common Room
On the ground floor of the farmhouse, there is a spacious and cozy living room where guests can spend quiet moments of reading, watching television, listening to the music and have Wi-Fi connection.
Laudry Room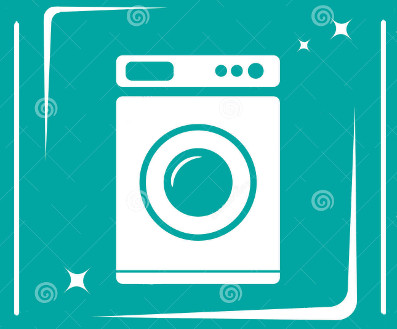 Guests can use the laundry room and use the washing machine regulated by coin meter (price of washing detergents included).
Spa & Thermae
Val d'Orcia e Alta Tuscia are volcanic zones with a lot of thermae fountains.
Just 8 Km there is Fonteverde Spa of San Casciano dei Bagni with which the farmhouse offers Vaucher Convention (10-15% discount).
See more
Notless impressive and effective, there is Bagni di San Filippo on the slopes of Monte Amiata.
At San Quirico d'Orcia there is Bagni Vignoni. At about 30 km there are Chianciano Terme and Saturnia (Maremma).
Horses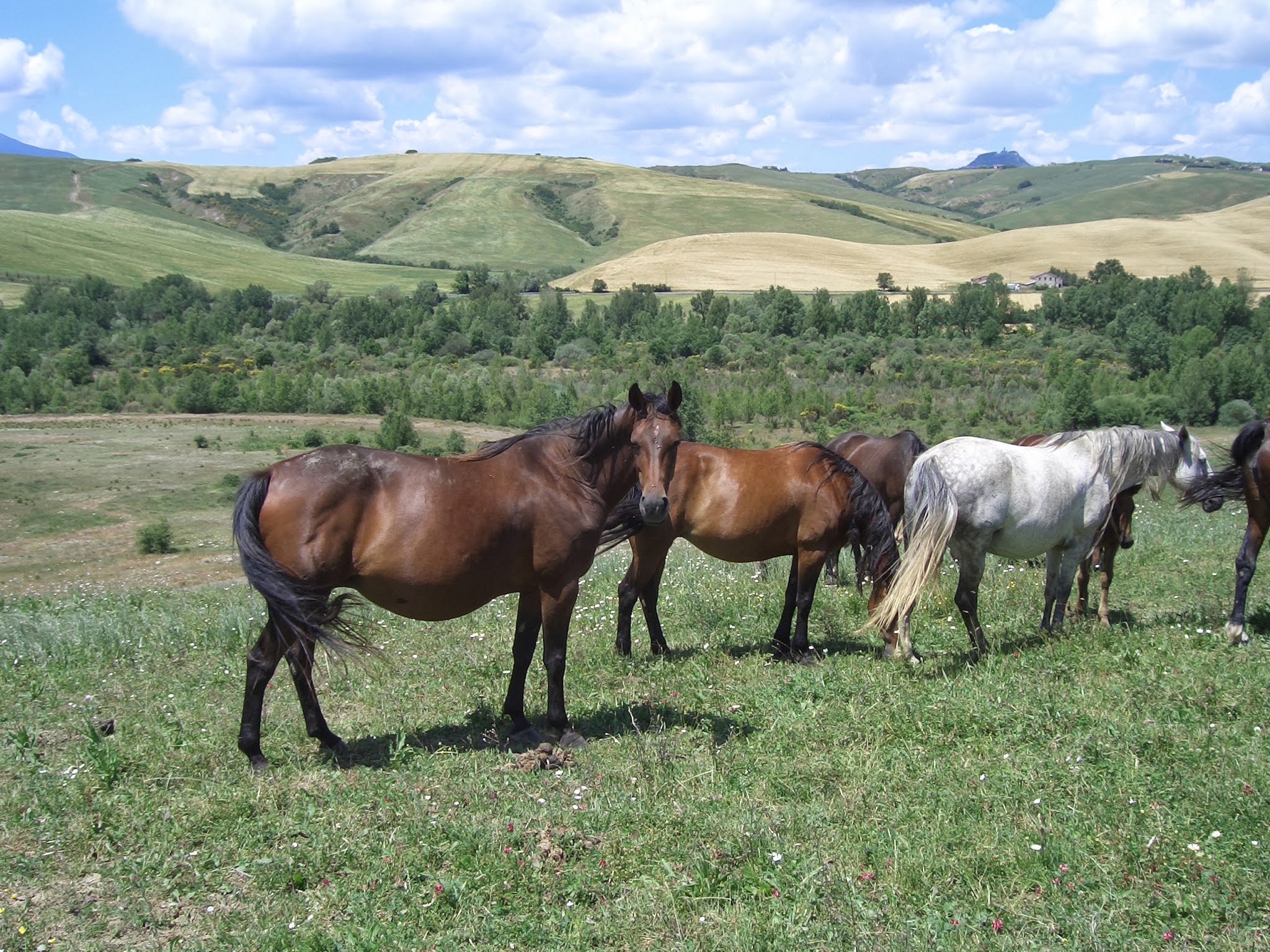 You can easily get several riding schools where you can enjoy horse-riding.
Il Quadrifoglio riding school
Guided walking Tours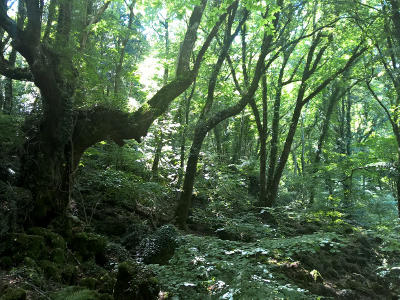 There are a lot of possibilities to do enchanting walking tours, whatever your level is.
Mrs. Lesley, trekking guide with great experience, organizes different kinds of tours in several places, choose the best one for you taking a look at her website
Tuscan Trekking
.
Other walking tours are organized by the Museo del Fiore of Acquapendente in the Natural Reserve of Rufeno Mount, by the Museo Civico of Cetona around the archaeological sites in Cetona Mount and Chiusi Etruscan Park.
Feasts and Events
Traditional feast and cultural events occurs all year.
May
Festa dei Pugnaloni in Acquapendente
Sagra dei Pici in Celle sul Rigo
June
Wine Feast in Palazzone
Sagra del "Ciaffagnone" in San Casciano dei Bagni
Sagra dei Pastrignocchi in Cetona
July
Sagra degli Gnocchi in San Lorenzo nuovo
events from the Umbria Jazz in Orvieto
August
Rosticciata in Trevinano
Festa contadina and Wine Feast in Acquapendente
Palio di San Cassiano in San Casciano dei Bagni
Hunting
Hunting is regulated by the regional calendar and need a special license.
In particular, wild boar hunting involves the enrollment in local teams.
Torna sù